Wholesale Acrylic Food & Bulk Dispensers

Minimum order: $100 Sales to Businesses only.
Everything your business needs to display food industry items.
From bulk food dispensers, bakery cases, ice cream cone holders, liquor bottle displays, food trays, and stackable bins to sneeze-guards. On hand-made items, the listed measurements may vary.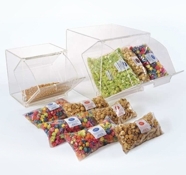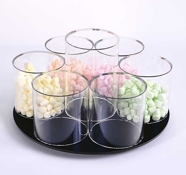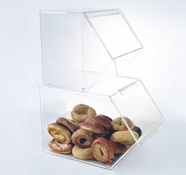 Top