Acrylic Lighted Rotating Displays

Order form and PDF Catalog click here


|Min order: $100. Sales to Businesses only


For a totally eye-catching display, just add light!
The Multi-Colored Light turntable is suitable for relatively light items, 1 to 2 pounds.
For heavier items, the Rotator with White Light can hold up to 25lbs.
Everything your business needs to display business cards and literature
Combine light and motion with this 6 1/2"-square lighted turntable made of all smooth black acrylic. Light comes through a 1 3/4" center hole in the 5.5"-diameter top, while it revolves at 1.25 RPMs. The light source is a special low-heat bulb with a brightness equivalent to 75 watts, and the weight capacity is 25 pounds. 110 volt. Covers are available for this model.
LBTX6 6 1/2"-square, 3 1/2" Hx 7" D
5 1/2" Diameter Top
Finish: Black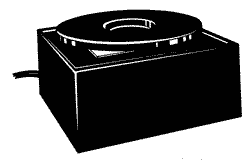 LBTX6
6 1/2"-square lighted turntable
White Light Covers with black back (to the right) or with mirrored back (below).
Use for light boxes:
LBX1-LBX5 and for turntable TNX6.
LBXC1 White Light Cover 6 "Tall with black back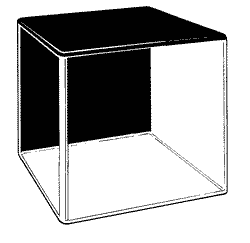 LBXC1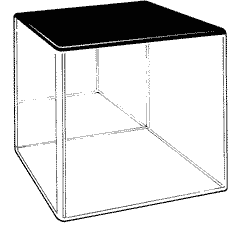 LBXC1M
6 "Tall with mirrored back
Top