About Us
Store Fixtures * Acrylic Displays * Holiday Decor & Foliage
Our Story
Display It was founded in 1987 as a Christmas Decorating company. Over the years, the company expanded to include year-round artificial silks, props and acrylic displays & store fixtures. Today, Display It distributes, manufactures and ships products worldwide.
PROGRESSBAR 1
Artificial Christmas Foliage & Trim
40%
PROGRESSBAR 2
Acrylic Store Fixtures & Displays
60%
PROGRESSBAR 3
PROGRESSBAR 4
Customer Happiness Goal
100%
Some of our Customers include:
Manufacturing
and Customer Service are key!
Christmas Foliage Production
Artificial Christmas Trees, Greenery, Foliage & Trim, imported and custom manufactured in a huge variety of styles, sizes and colors.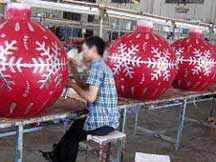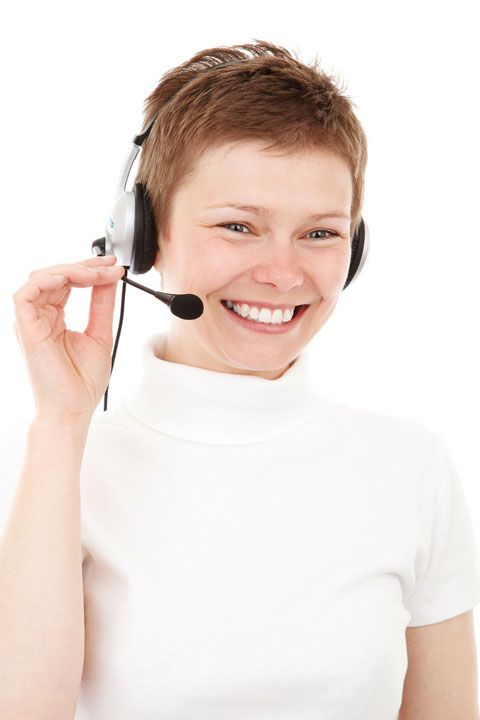 Customer Service
Monday- Friday, 8am-4pm MST
Give us a call:
P: 480-461-9333 tel
P: 800-600-9393 USA
Twitter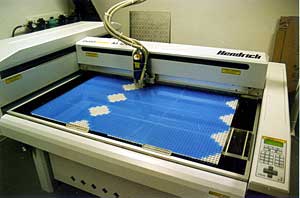 Fixture & Displays Production
The factory utilizes state of the art cutting & production equipment which enables us to be creative as well as competitive.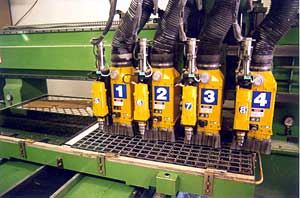 Top