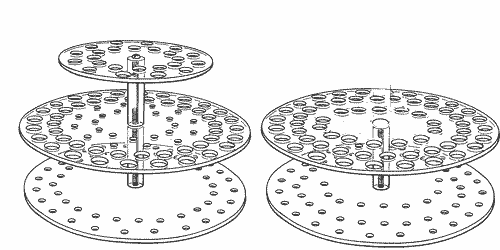 Download the Acrylic PDF Catalog and Order Form here: Catalog
Min order: $100. Sales to Business Only.
Display pointed and blunt tip pens in these all clear acrylic displayers ranging from angled to rack style to rotating to step displays. Also great for miniature ice cream cone holders for caterers!
On hand-made items, listed measurements may vary.
Top