Mounting Solutions to attach non-acrylic items to Acrylic or acrylic to Acrylic.
Download the Acrylic Display PDF Catalog price list and order form here:


|Min order: $100. Sales to Businesses only
We have a variety of solutions for attaching items to a base or to each other.
On hand-made items, listed measurements may vary.

Acrylic Mounting Solutions Clear, stick-on feet.
Clear, stick-on feet. Protect blocks or bases from scratching or sliding with these self-adhesive, non-skid, clear stick-on feet. Easy to apply, low profile.
BMP1 3/8" Diameter
BMP2 1/8 x 1/2" Diameter

Clear, stick-on feet.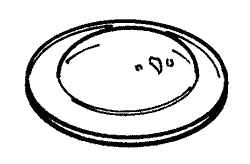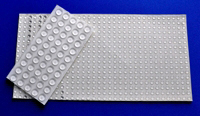 Clear adhesive
EX6000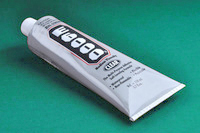 Acrylic Mounting Solutions
Clay-like tack
For non-permanent mounting of items, such as gems or mineral specimans, position them on acrylic with this white-ish clay-like tack. 3 ounces
WXMT

WXMT
Clay-like tack
3 ounces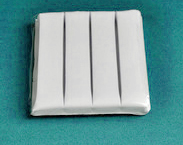 Top